Intern with Art Enables!
6/10/2021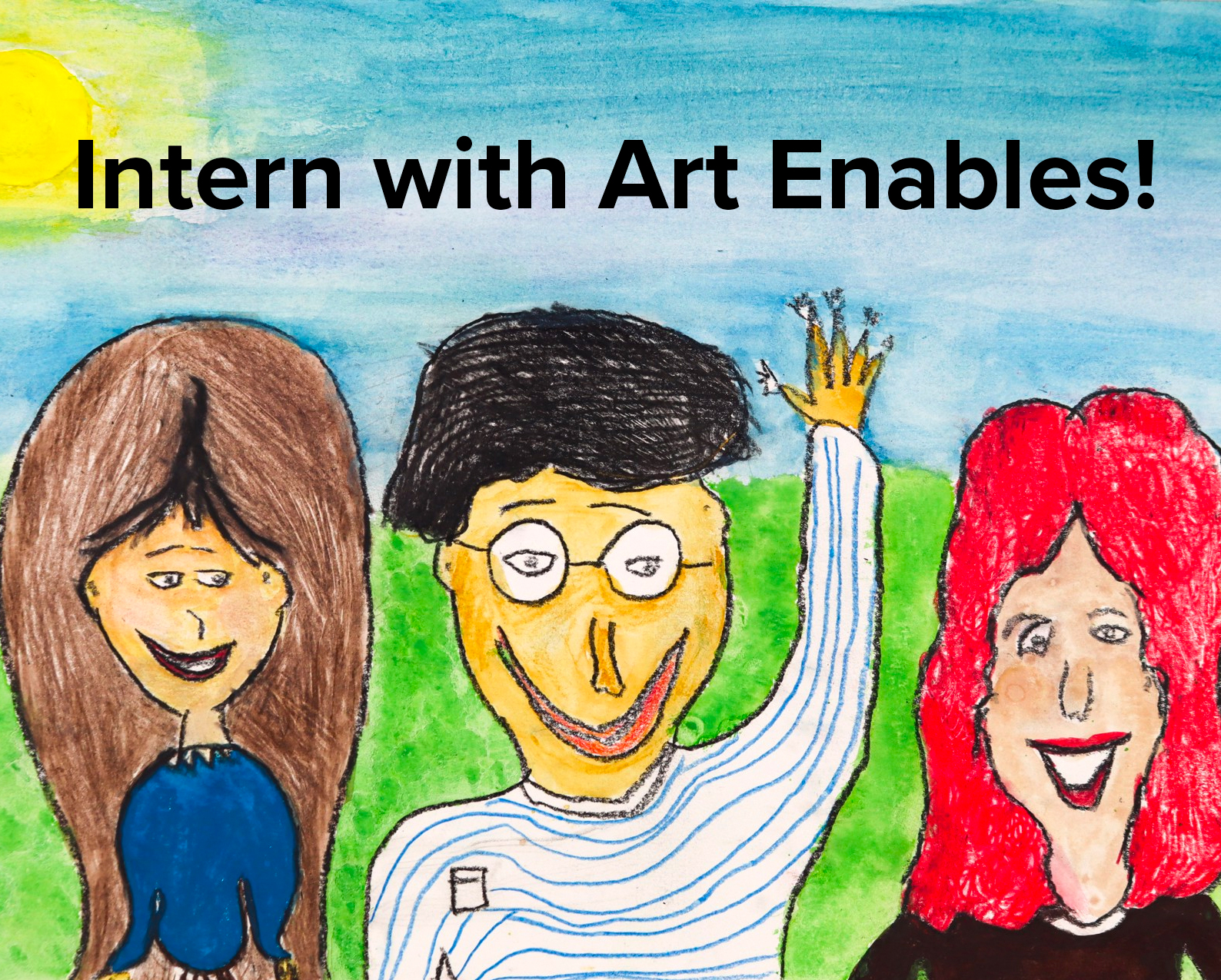 Art Enables, a DC non-profit committed to amplifying the careers of artists with disabilities, is seeking an exhibitions and programs intern. Students and others with interest and experience in the field of art are encouraged to apply, especially those with experience in artwork handling and installation.
Duties will include assisting the Gallery Manager & Curator with the production and installation of exhibitions, artwork-related admin, and framing. Help with other Art Enables activities related to our artist-in-residence program and operations may also be an option.
Interns must be vaccinated to work with Art Enables.
You can find more info about our studio + gallery here and our exhibitions program here.

Artwork by Payman Jazini.